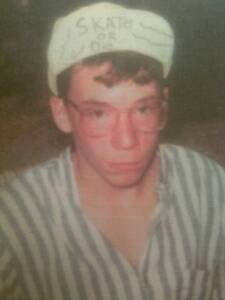 Details:
Homicide occurred
Before June 29, 1991
2600 block of West 158th St. South
Tulsa, OK
Synopsis:
Human remains were found on June 29, 1991 at the 2600 block of West 158th Street South. The remains were later identified as those of 13-year-old Lee Gene Stebens. The young man was wearing a blue and white striped shirt and gray slacks as well as multiple red and orange friendship bracelets.